Welcome to
Studio Feroce
Since 1989 we deal of Fiscal, Accounting and Tax, Corporate and Labour Consulting, Audit and Legal services.
Ultime Notizie
Documentazione necessaria Mod. 730/2023
Leggi il PDF aggiornato al 15.05.2023
Utilizzare il modello 730 non è obbligatorio ma risulta vantaggioso per il contribuente perché può chiedere il rimborso delle spese sostenute (oneri detraibili/deducibili) nel 2022 ed ottenere il rimborso a partire dal mese di luglio 2023. Verifica tutta la documentazione necessaria!.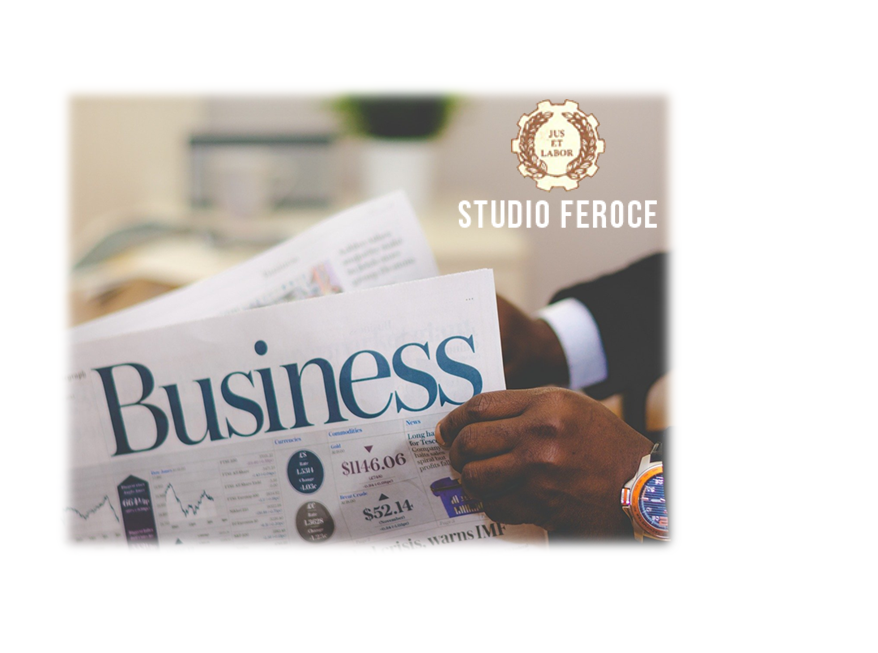 Taglio al Cuneo Fiscale 2023 fino al 7%
Leggi il PDF aggiornato al 10.05.2023
Taglio del cuneo fiscale per i lavoratori con redditi più bassi è aumentato con la legge di bilancio 2023. (LEGGE 197 del 29.12.2022). L'efficacia è provvisoria, per il periodo fiscale che va dal 1 luglio al 31 dicembre 2023.
Ultime Notizie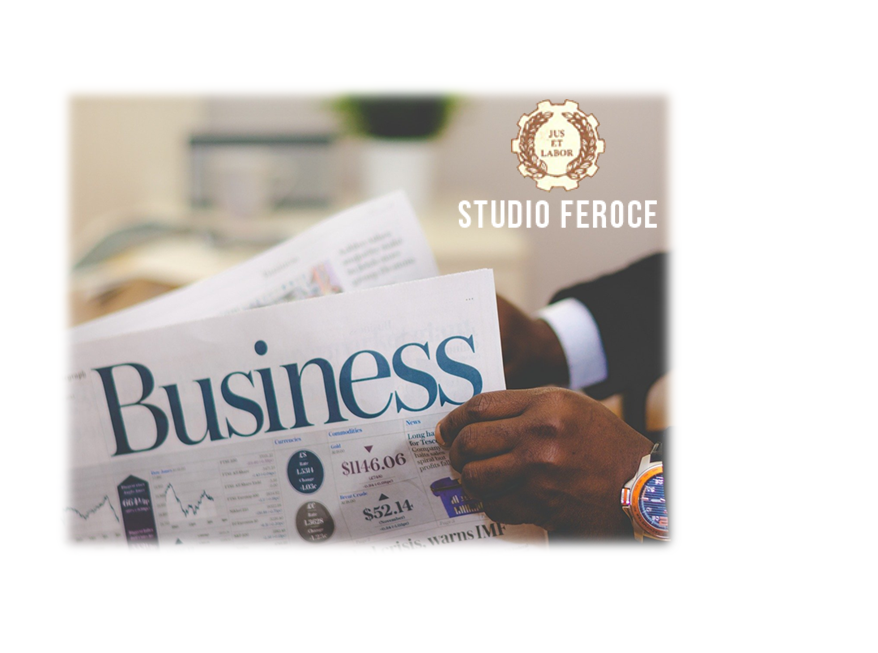 COVID-19: Misure anti-contagio
Leggi il PDF aggiornato al 30.04.2020
Con la stesura del presente documento intendiamo informarLa riguardo le attività che potranno ripartire dal 4 maggio 2020 e le misure anticontagio che andranno messe in atto.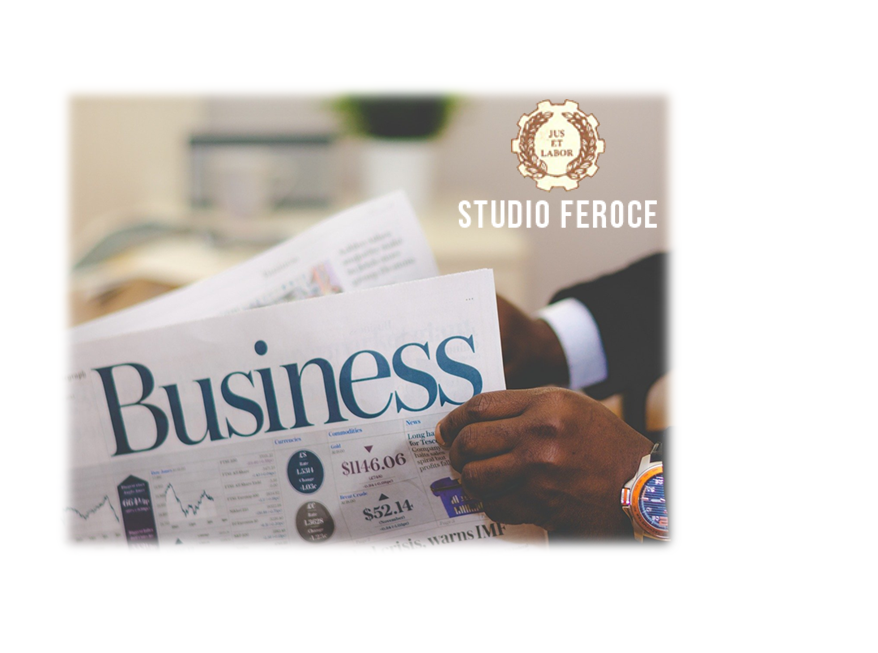 Green Pass sul Luogo di Lavoro
Leggi il PDF aggiornato al 22.09.2021
È stato pubblicato sulla Gazzetta Ufficiale n. 226 del 21 settembre 2021 il Decreto Legge n. 127 che obbliga tutti i lavoratori dei settori pubblici e privati, inclusi i collaboratori ad entrare con il Green pass nei luoghi di lavoro.